May 12, at 6-8 pm
Harvey's Art Gallery and Showroom
8155 W Beverly Blvd, LA 90048
An exhibit in an atmosphere with Mid-Century, Art Deco and Vintage Rattan decor by mixed-media artists, Randall Oldrieve, Anita Rosenberg, William Haugse, LARK (Larisa Pilinsky), Jason Jenn, William Emboden, Michael Craig Carrier, Melanie Manos and Dave "Rudy" Gardner
curated by Chevalier Tony Clark..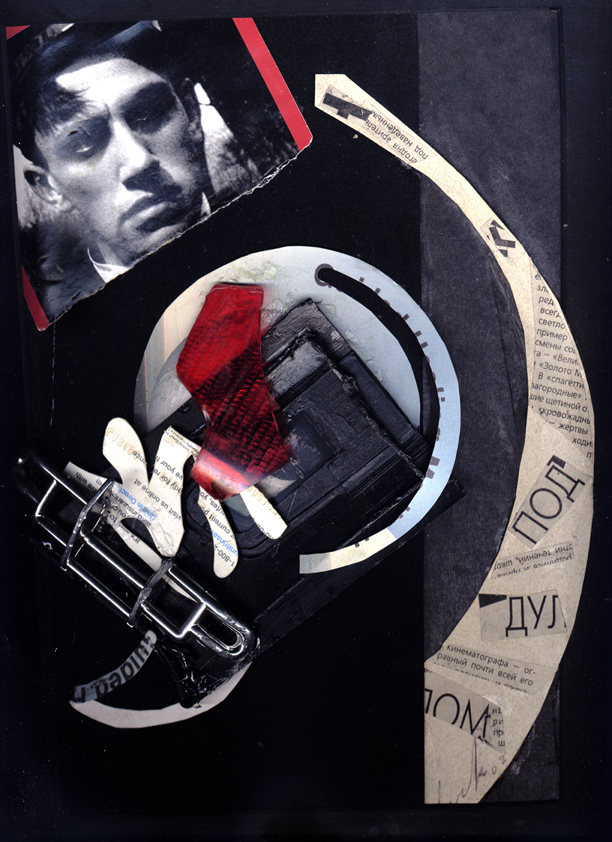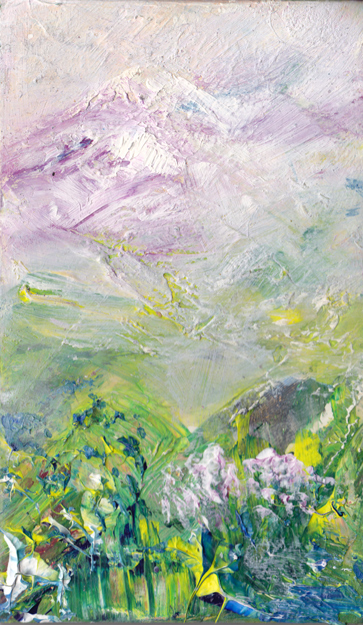 Lark "Lilac Dream "

June 1, 6-9 pm
Very Venice Art and Design Gallery
1629 Abbot Kinney Boulevard, Venice, CA 90291
"The Smaller the Better" a one-day show of small art at Very Venice Art Gallery during First Friday on Abbot Kinney. During First Fridays on Abbot Kinney thousands of people experience what art in the heart of Venice is all about as neighborhood merchants come together to present the best artists, gifts, products and music in a vibrant, fun atmosphere.

In this show Larkgallery Online artists show their mastery of creating artworks on the small scale, but big impact. Among participating artists sculptor Elena Medavoy, assemblage artists Cynthia Rogers, Lucie Boswell and Annemarie Rawlinson, painters Robert Newport, Sel and Pashyo Sarkin, Helen Berger, Eileen Ransford, Jennik and Harold Cook, Sandra Cooper and Lark, collage artists- Launa D. Romoff and J. Natasha Kostan, photographer - Erik Fischer

Saturday June 9, 10am -5 pm
to Sunday June 10, 11am-5pm
Topanga Canyon Gallery Artist Studio Tour
120 N. Topanga Canyon Blvd. Suite 109, Pine Tree Circle Topanga, CA, 90290
If you would like to see all the artists on the tour, please visit the Topanga Gallery site for tickets. www.topangacanyongallery.com

If you would just like to stop by Roya Adjory studio, where I will be showing my art, just show up at 20802 Hillside Drive, Topanga, Ca 90290. It is right across from Frogg's Fish market restaurant, a landmark on the Topanga. My paintings will be on display and for sale. If you feel the urge to purchase one of my works, cash, check and credit cards will be accepted.

Lark "Lilac Dream "